Edgewalkers

Edgewalkers is a leading wilderness walking adventures and creativity & walking retreats company adhering to regenerative and ecotourism principles.

We view a connection to nature as an essential requirement to a fulfilling human experience and a sustainable planet. We approach creativity & self-expression as a human necessity and essential for well-being and success.

Our mission is to bring people closer to nature & their most creative potential. We create walking experiences that give people immersive opportunities to reset, reconnect and feel the power of nature and experience its rugged and pristine beauty.


Make an enquiry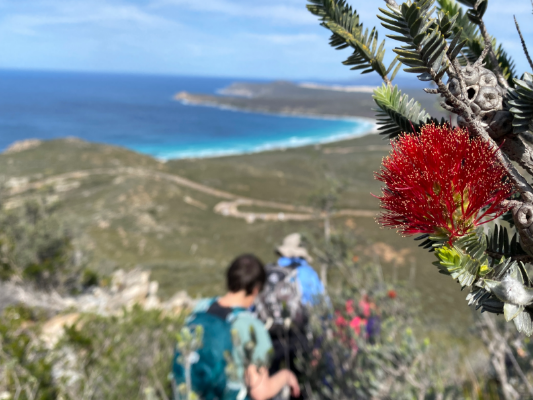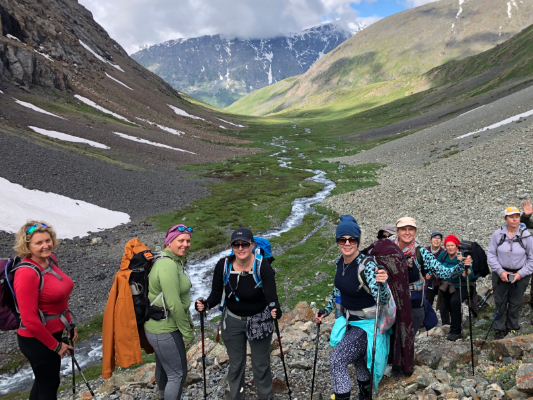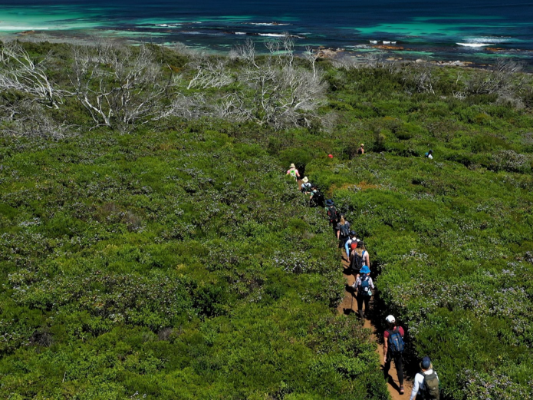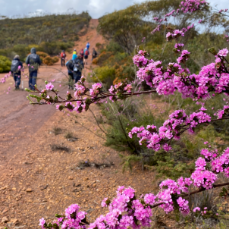 Special

- SAVE 10%

5-Day Walking with Wildflowers Fitzgerald Biosphere - September 2022
Conditions
Enter your name on our mailing list and receive discount code!
More information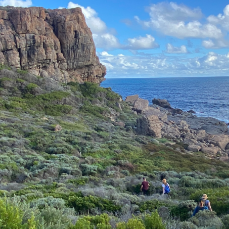 Special

- WIN

2 x Cape to Cape Quickie Tours for you and a friend
Conditions
Enter Competition at Stall
More information