Fat Burners Only
At Fat Burners Only, they aim to help everyone live better, healthier lives. They are committed to seeing positive change in the community with the aim to spread love, kindness and happiness.


Make an enquiry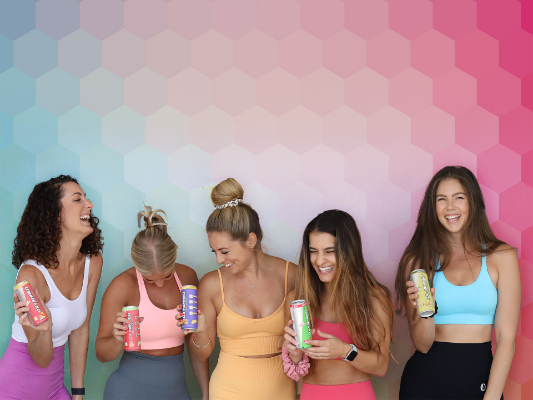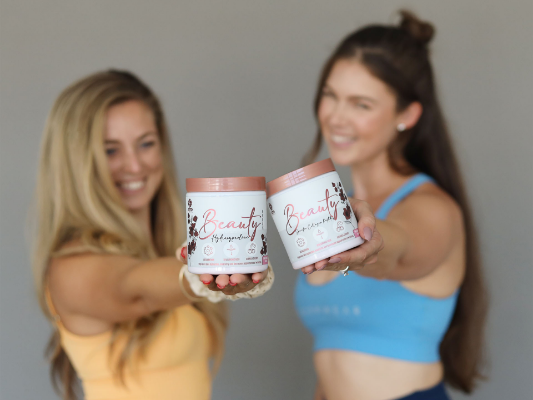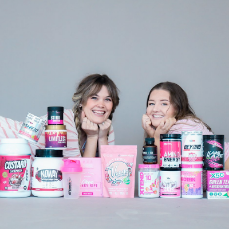 Special

- WIN $500 WORTH OF SUPPLEMENTS

Sign up/subscribe to enter our Exclusive Expo Competition. Win $500 worth of supplements (and a bonus product valued at $39.95!)
Conditions
Sign up at exhibition stand during the Expo. Must be 16+ to enter.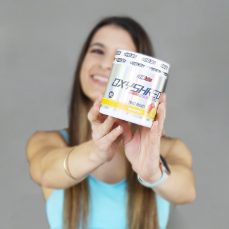 Special

- $60 OXYSHRED by EHP Labs

Exclusive EXPO PRICE - $60 EHP Labs Oxyshred (Usually $79.95)
Conditions
Pricing only applies to Oxyshred purchased at the Every Woman Expo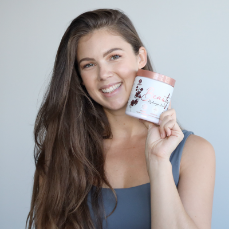 Special

- $50 ATP Science Beauty Collagen

Botox in a bottle! ATP Science Beauty exclusive EXPO PRICE $50 per tub (usually $69.95)
Conditions
Discount only applies ATP Science Beauty Collagen purchased at the Every Woman Expo