Innuendo by The Paramour
Born from a desire to feel good and do good, Innuendo by The Paramour creates luxury products that facilitate self-care, comfort and healing. Their hero(ine) product, Endo Oil, was inspired by the Founder's journey with Endometriosis and their vision is to increase pleasure and decrease pain through beautiful, ethical, luxury, self-care, products and workshops.
Make an enquiry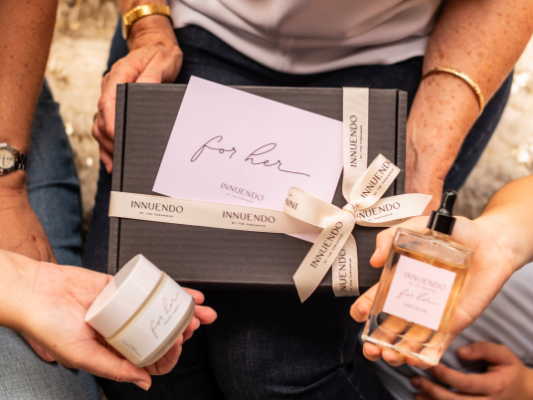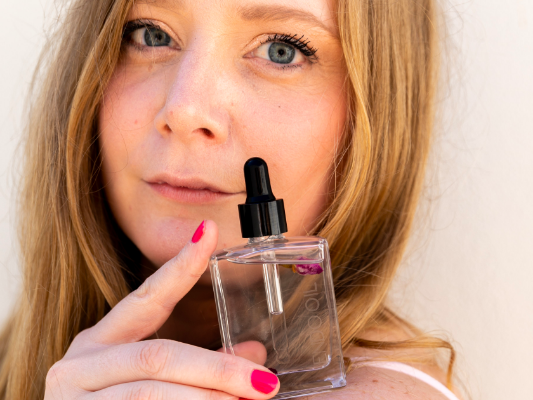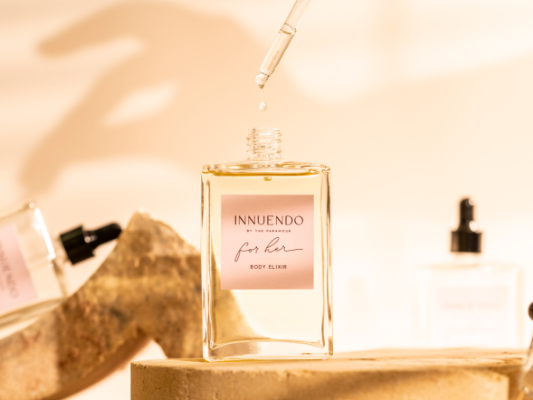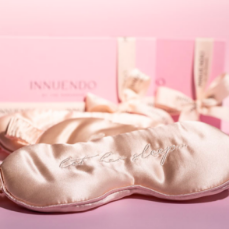 Special

- FREE Silk Eye Mask with any purchase over $50

"Let her sleep, for when she wakes she will move mountains..." Visit Innuendo by The Paramour at Stand F14 and treat yourself to some well deserved self-care. With any purchase of $50 or more, you will receive a beautiful Mulberry Silk eye mask with the words embroidered "let her sleep".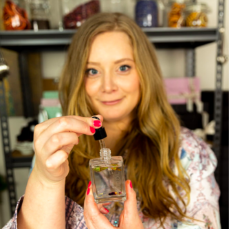 Special

- Win a private luxury fragrance workshop for you and three friends valued at $600!

Join Founder of Innuendo by The Paramour, Fleur Coid, for a intimate private Fragrance Workshop for you and three friends at The Paramour's Apothecary, in the heart of Subiaco.
Conditions
Entries to the draw are unlimited! You can enter this draw by: 1. Make a purchase from the Innuendo Stand = 2 Entries 2. Follow Innuendo on Instagram = 1 Entry! @innuendo.by.the.paramour 3. Follow Innuendo on Facebook = 1 Entry! @innuendobytheparamour 4. Subscribe to Paramour Press at innuendo.com.au = 1 Entries! Fill out your entry tickets at the Innuendo by The Paramour Stand. Tickets are handed out after purchases and/or viewing your social media follow! Winner will be drawn at 6pm Sunday 19th June. Good Luck!