Swan River Distillery
We are a local distillery run by a father-daughter team. We create a variety of gins and vodkas as well as limoncello, coffee liqueur and absinthe. Our gins include our Australian Native Gin, colour-changing Butterfly Pea Gin, a barrel-aged Shiraz Gin and more. All our spirits are made from Australian ingredients and unique recipes that result in delicious flavours.
Make an enquiry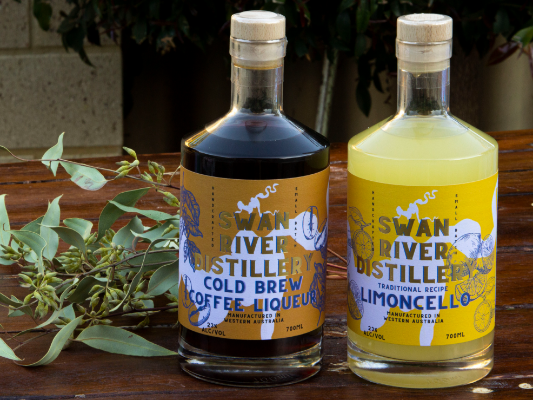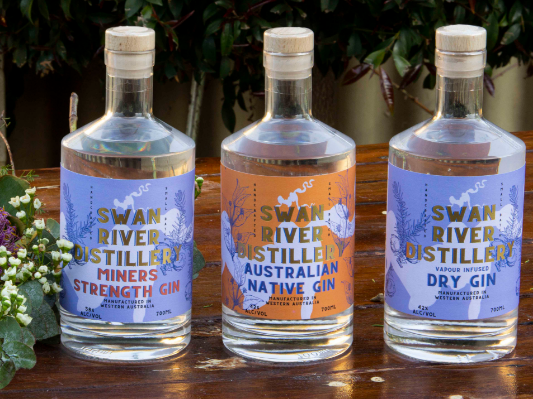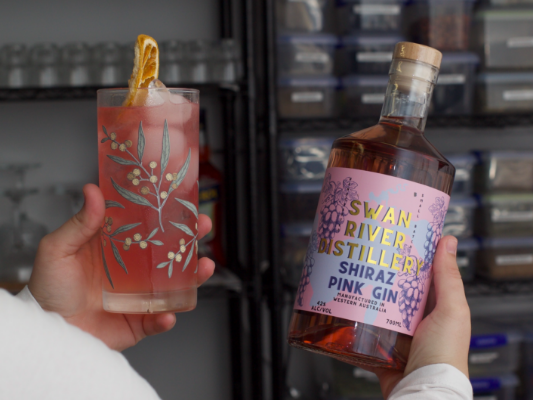 Special

- Spend over $125 and get a free sample!

If you spend over $125 on any product you get a free 200mL sample with your purchase.
Special

- Free Shipping

Free Shipping on all products purchased