Trifecta of Health
For nearly 50 decades Enagic International has been the leader in manufacturing water-ionisation systems that transform regular tap water into pure, healthy, antioxidant-rich drinking water. Enagic's Kangen Water systems enhance nature's most vital life-source using the latest scientific research & technology, merged with superior Japanese craftsmanship.

Enagic International is the only water filtration & alkaline-ioniser Distribution Company in the world with its own OEM manufacturing facility in Japan & ISO certified quality control processes.

Enagic's corporate philosophy is based on three true health principles:

1. Realising true physical health through pure & healthy drinking water.

2. Realising true financial health through a wealth-developing business opportunity.

3. Realising true mental & metaphysical health through personal growth & finding contentment in all aspects of life.

Our purpose is to spread these truths through offering a complete trifecta of health package!
Make an enquiry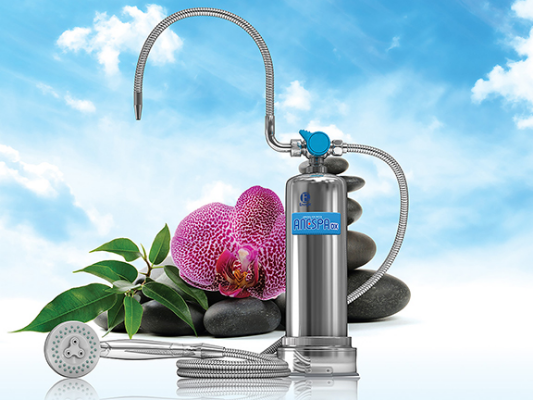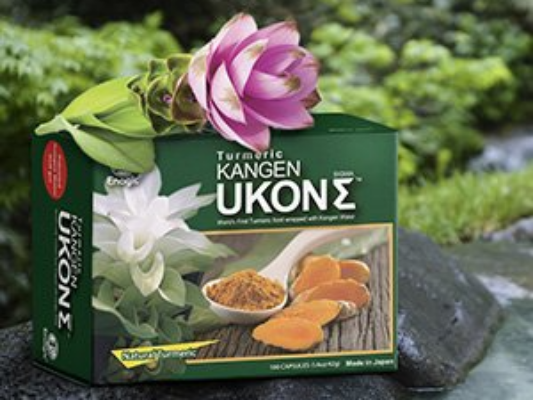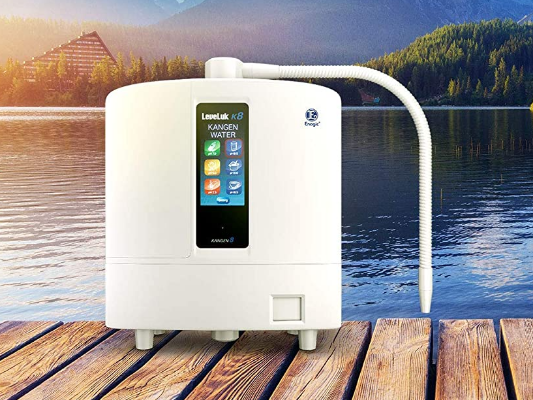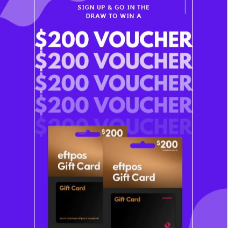 Special

- WIN a $200.00 Eftpos Giftcard

Sign up to win a $200.00 Eftpos giftcard. Winner will be announced Sunday 26/06 at 5pm.
Conditions
One email address per person permitted to enter competition.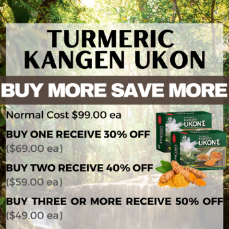 Special

- BUY MORE SAVE MORE - Turmeric Kangen Ukon Supplement

BUY ONE BOX RECEIVE 30% OFF ($69.00 each)
BUY TWO BOXES RECEIVE 40% OFF ($59.00 each)
BUY THREE BOXES OR MORE RECEIVE 50% OFF ($49.00 each)

Conditions
One box contains 100 capsules.